Edit Title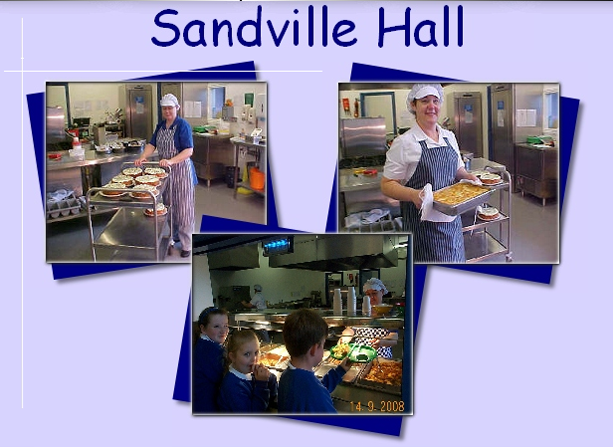 Every Child Matters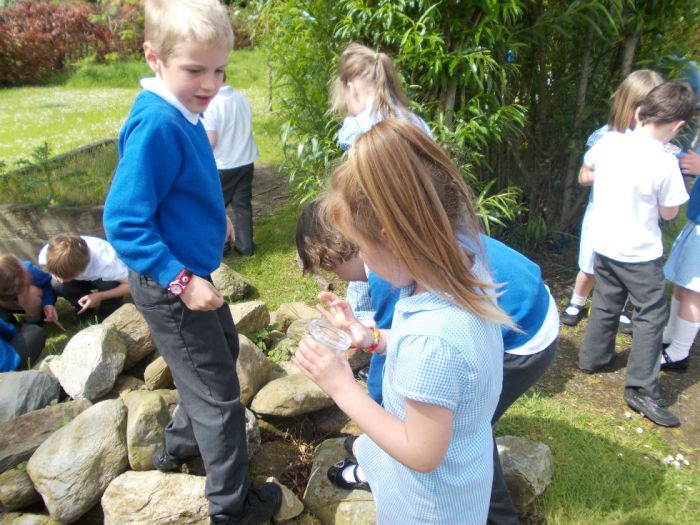 Finding Minibeasts
P.1/2 Music Lesson
Mr Crossan Teaching Flute and Clarinet
STEM After School Club
Puppet After School Club
Golden Rules...
1.Do be kind and helpful
2.Do be gentle
3.Do listen
4.Do work hard
5.Do be honest
6.Do look after property
Our Vision
At Bready Jubilee we provide a challenging and stimulating education for all children, in a caring and safe family atmosphere, where everyone is valued and their self-esteem is nurtured. It is our firm belief that parents are partners in the education of their children and that our school is at the heart of the local community.
We welcome you to be part of our shared vision where every child matters!
Aims
To develop awareness of self and sensitivity to others.
To acquire a set of moral values and the confidence to make and hold moral judgements.
To develop habits of self-discipline and acceptable behaviour.
To develop respect for religious and moral values and tolerance of other races, religions and ways of life.
To help pupils develop lively enquiring minds.
To help pupils to develop their abilities in all curricular areas.
To help children develop a love of learning.
To help pupils to respect and understand the world they live in.
To help prepare children for their adult lives at home, at work and at leisure.