Netball
Great effort was demonstrated by all the girls who played against Sion Mills on Wednesday 20th May. You all played really hard with the end score being 12-12.
Football
Well done to all the boys who attended the match on Thurday 21st May against Sion Mills PS. A great effort was shown with a 9-0 win!!!
Cross Country
Cross Country Update
WOW what a morning the cross country team had. We arrived nice and early for the competition and we met lots of other teams from schools from far afield. From over 70 boys we had 5 of our boys in the top 20 and from over 70 girls we had 3 girls in the top 20. All the hard training at lunch times paid off. Well done to all who attended!!
Mr Gregson
Netball Team Plays Sion Mills PS at Home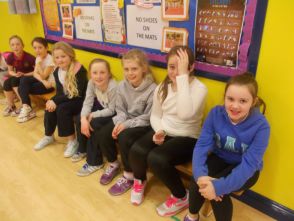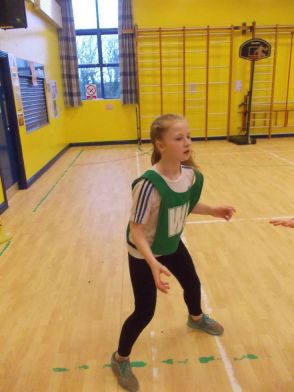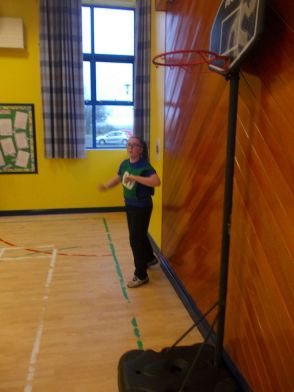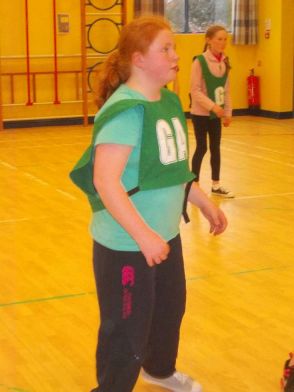 Netball
New Club to Start
Exciting news for all girls P.4-7! Our new After Schools Netball Club will be starting in January 2015 and run every Thursday 3.15-4.30pm till June. The new coach Martin Gormley will be aiming to teach skills, form a team and compete in local cross community matches.
Bready Jubilee Primary School, 12 Cloghboy Rd, Bready, Strabane BT82 0DN | T: 028 7184 1319