Schools Book Fair Celebrations
24th Mar 2017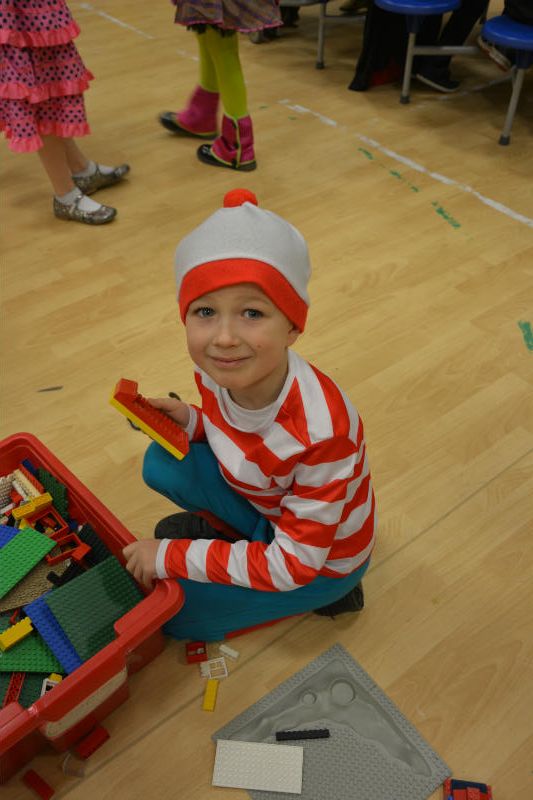 Jedi Master, I am!
Where's Wally?
2 Snow White's with the 7 dwarves
Oompa Loompa oompity do! Violet Beauregarde and Charlie Bucket too!
Hope the Mad hatter's aren't late to see Alice
3 Cats in Hats!
Expeliamus
Lots of Super Heroes in school today!
Pirates of the Caribbbean
We all love Disney characters
Matilda Junior and Matilda Senior!
Robin Hood saves his sisters from King Kong
Mary Poppins just 'pops up' everywhere
The Fantastic Fox family with Hetty Feather
Where's Wally Senior & Junior
Where's Wally even more Senior! with Senior and Junior!
Cruella with her dalmation
Men of Action
Greg Heffley
Visiting the library
Archive
Bready Jubilee Primary School, 12 Cloghboy Rd, Bready, Strabane BT82 0DN | T: 028 7184 1319