Sollus Centre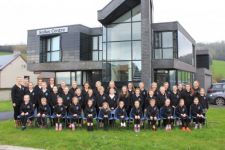 Highland Dancing News
44 dancers from Sollus Highland Dancers have just returned from a successful trip to DisneyLand Paris.
The group returned with 5 trophy winners and also won the junior choreography competition. One of the Bready Jubilee Primary School's pupils, Emma Killen, featured in this winning team and also brought home a selection of medals from the traditional solo competition.
Georgina Kee-McCarter
Bready Cricket Club
We are pleased to have close links with Bready Cricket Club. In the summer term, we welcome the club professional and others coaches to school to help develop our cricketing skills.
We are also very proud to have 3 recent past pupils representing Cricket Ireland-Boyd Rankin, David Rankin and Craig Young.
Lough Agency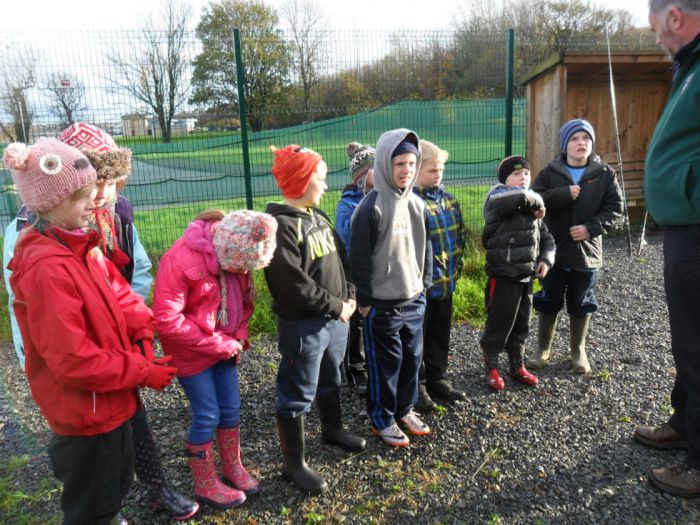 Magheramason Community Development Association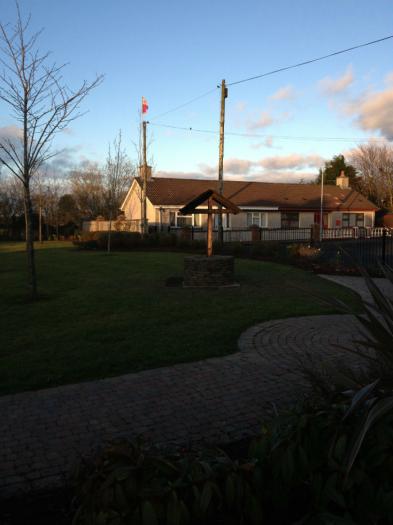 Bready Jubilee Primary School, 12 Cloghboy Rd, Bready, Strabane BT82 0DN | T: 028 7184 1319